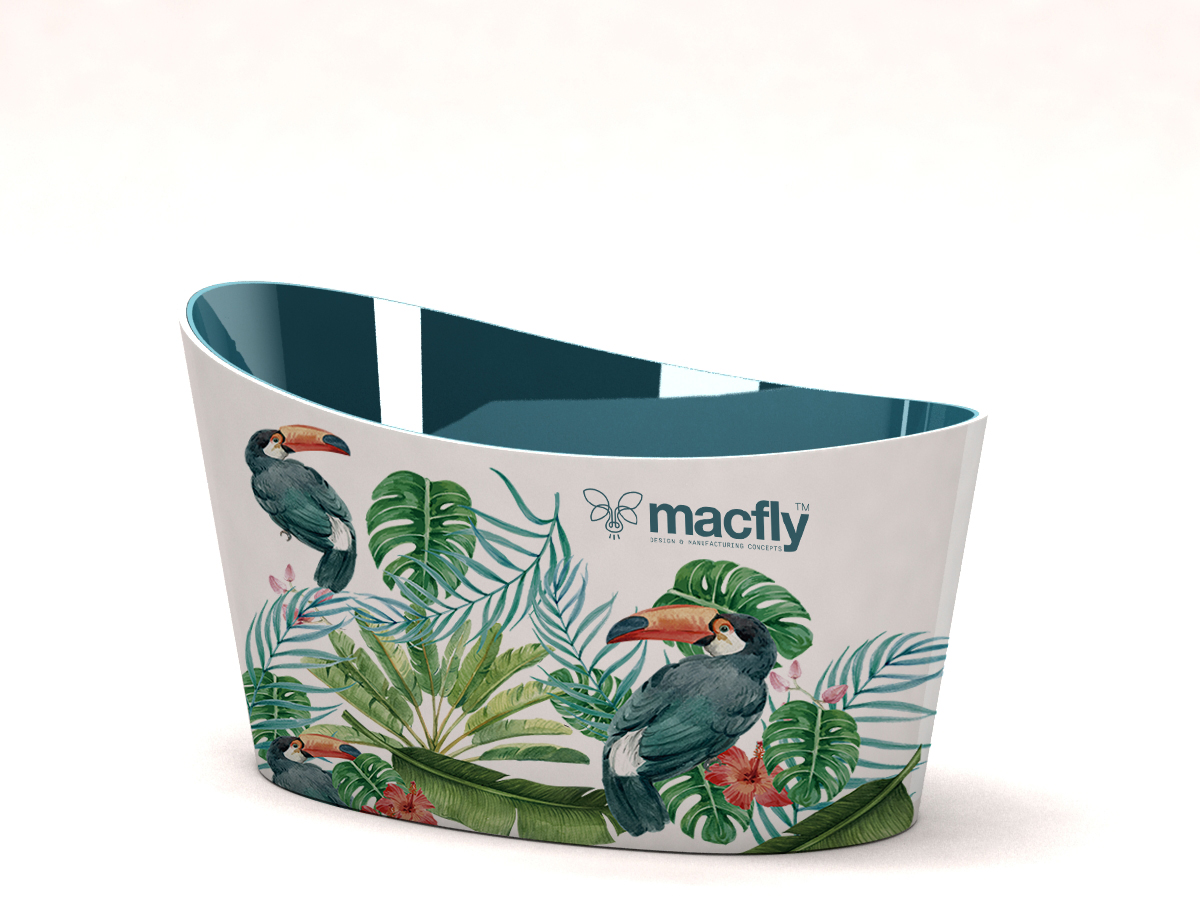 NEW MATERIALS
We keep searching for new environmentally friendly materials. Our new plastic compounds are 100% recycled from old nets and fishing apparel collected waste.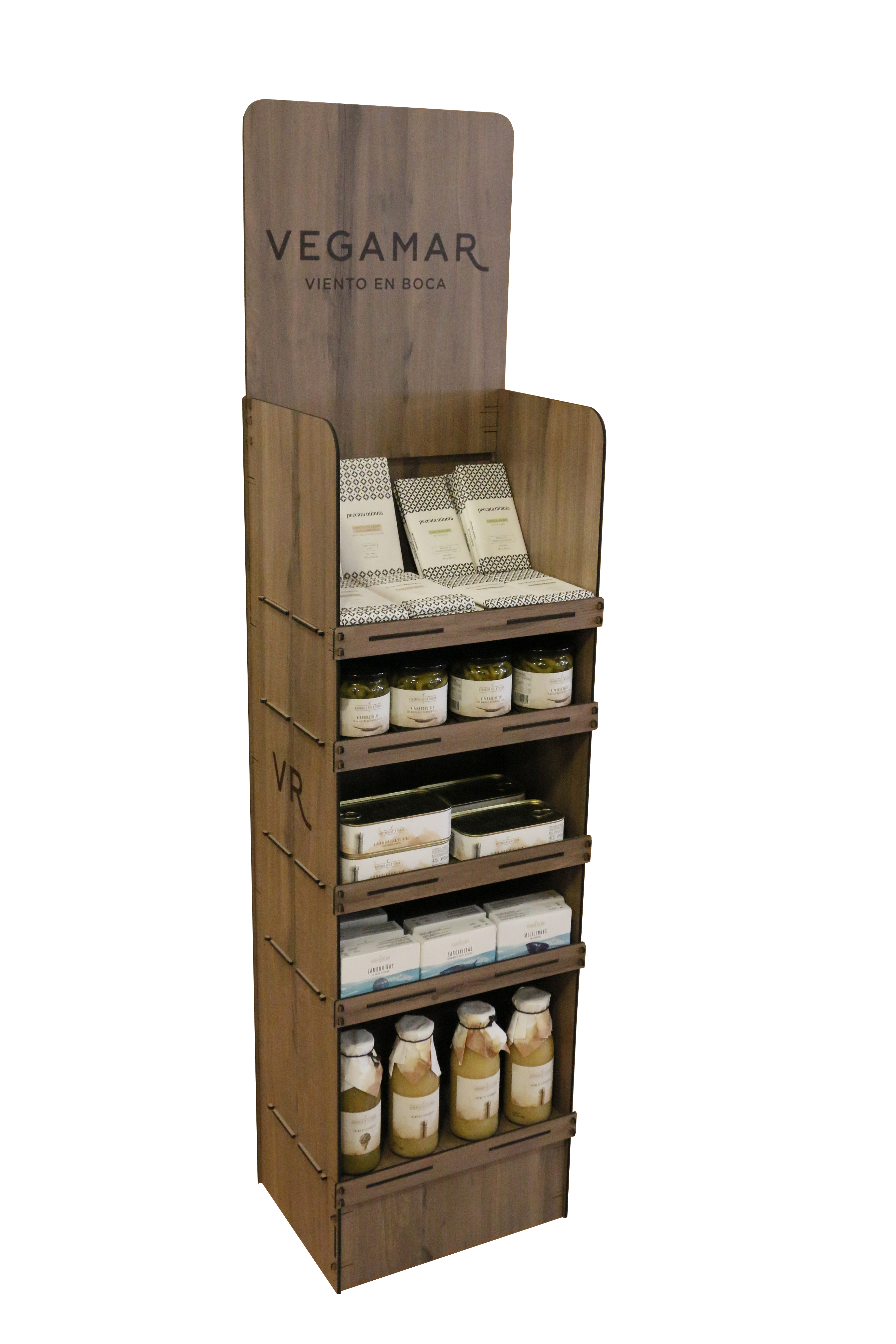 NEW PRODUCTION PROCESSES
We widen our product range including new concept designs using ecologic MD.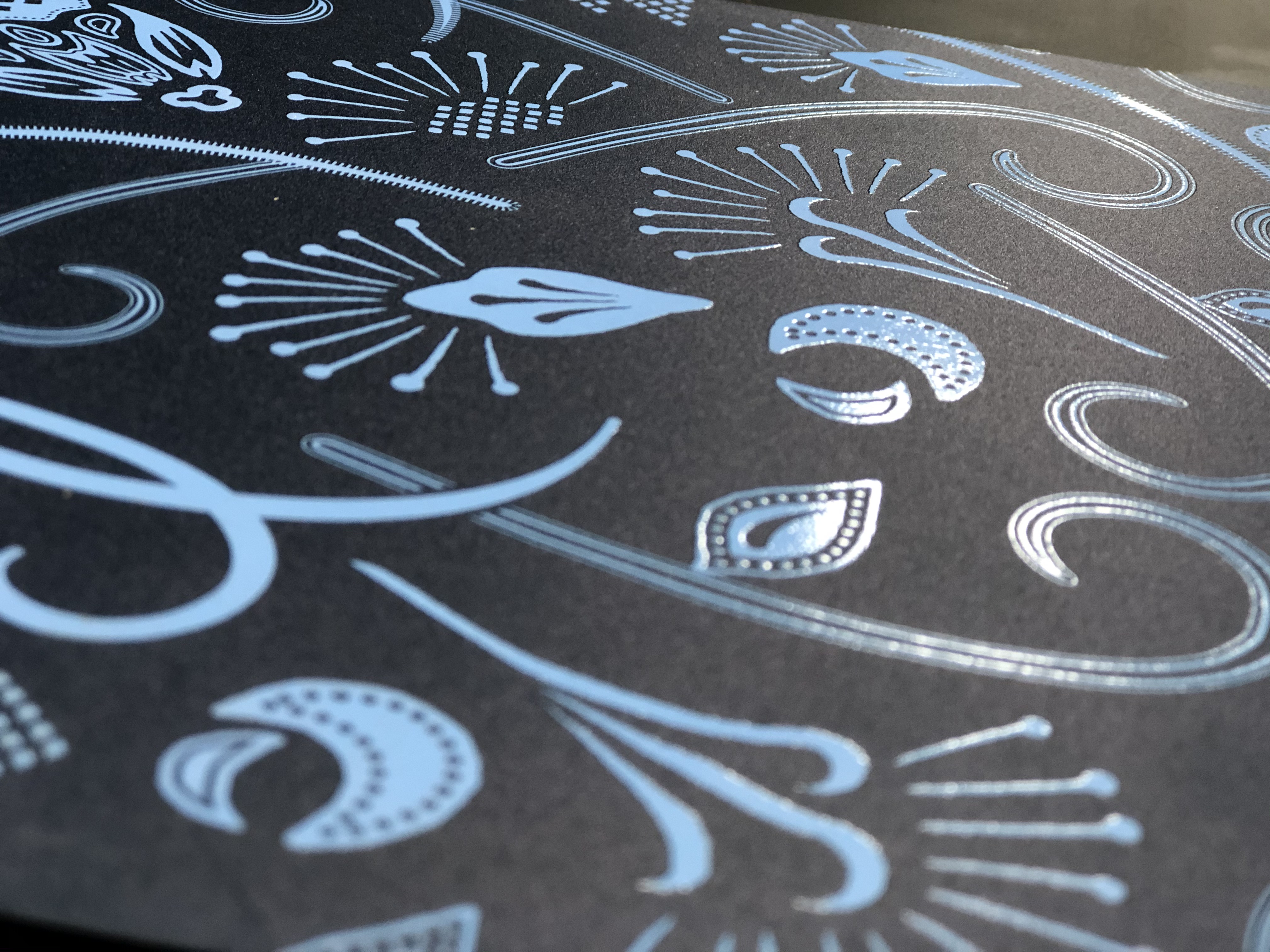 NEW ECOLOGIC INKS
We are offering new eco-friendly ink formulas certified by Greenguard.
At macfly we create, design and produce premium quality Point of Sale advertising products for the best brand support strategy.
For the last 42 years we have studied market trends and lifestyles to develop the best suitable customer/fit branding strategies.
About us